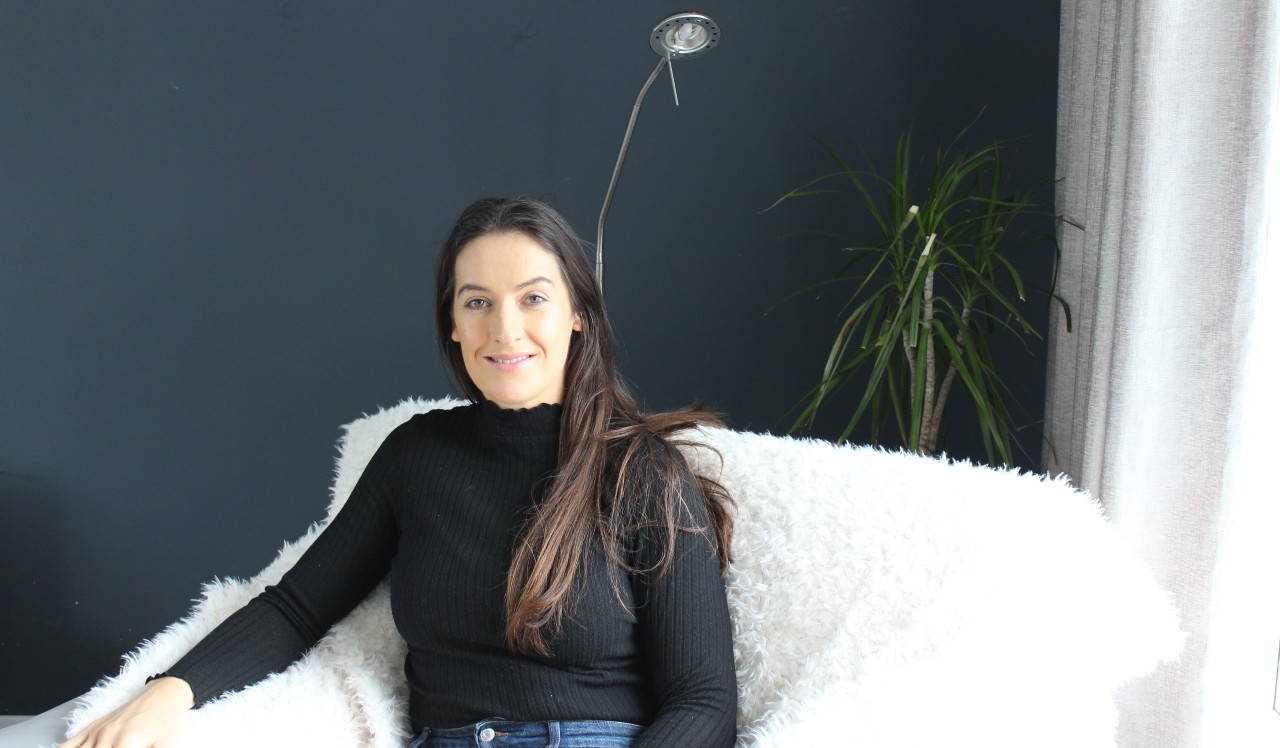 Hello and welcome to Health with Holland. I am a health coach that is passionate about helping women balance their hormones and lose weight in a sustainable way. It's 2023 but women are still trying to lose weight through calorie restriction and pay little attention to their hormones. This is the reason over 90% of women lose weight and re-gain it plus more than they started off with.
I have spent years with no period, little energy, weight loss resistance, and poor skin due to hormone imbalances from poor nutrition and random exercise. I have learned that no meal plan or diet will work long-term unless you understand how to balance your hormones.
Having bad PMS, poor energy, extra belly fat, bad quality sleep, and finding it difficult to lose weight should not be accepted. Finding the root cause of your hormone imbalance will help you take the pain out of weight loss and improve your overall health.
I hold a Bachelor of Science in Physical Education and a Masters in Health Education and Promotion. But more importantly, I have been through the frustration of hormone imbalances and have devised strategies to help women regain energy, achieve their ideal weight and improve their sleep.
My strategy focuses on mindset, stress management, sleep optimization, nutrition, and exercise. The 12-week program I run takes each of these areas and gives you actionable steps to move forward without confusion. That along with an active Facebook group, weekly group Zoom sessions, an exercise program, weekly recorded trainings, weekly challenges, and The Rebalance Nutrition ebook, gives you a blueprint for successful weight loss.
If you want to learn more about my upcoming 12-week program, click here for more details.